[ad_1]
The gym is a place to crush iron and get gains. Nothing helps like a few hardcore beats. Check out our list of 20 fast-paced, goal-crushing songs guaranteed to motivate.
1. Meek Mill, "Tupac Back (Feat. Rick Ross)"
If Meek Mill and Rick Ross can compare themselves to Tupac, then you can make the mirror think you're Phil Heath!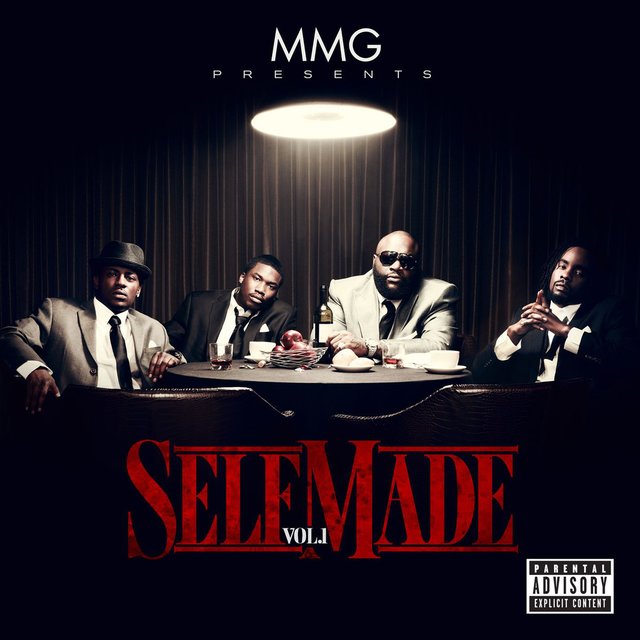 2. Kendrick Lamar, "The Spiteful Chant"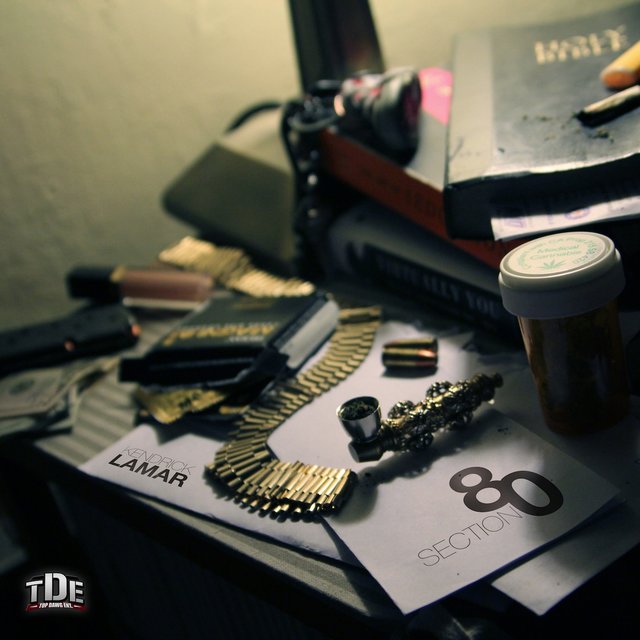 Listen up: Go big. Ignore anyone who tells you otherwise!
3. A$AP Ferg, "Work REMIX"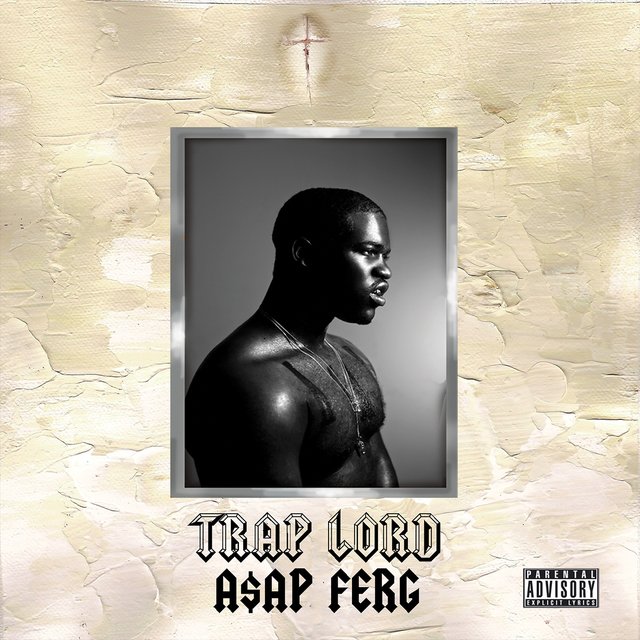 You want to be great? You gotta put in the work.
4. Tech N9ne, "Worldwide Choppers"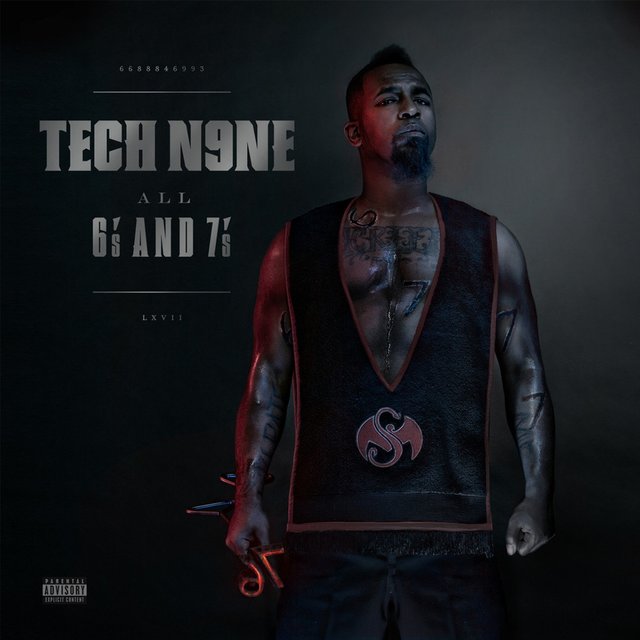 If you're lifting, don't try to keep up with the lyrics. These guys spit rhymes so fast you'll forget what you're doing!
5. 2 Chainz, "No Lie (Feat. Drake)"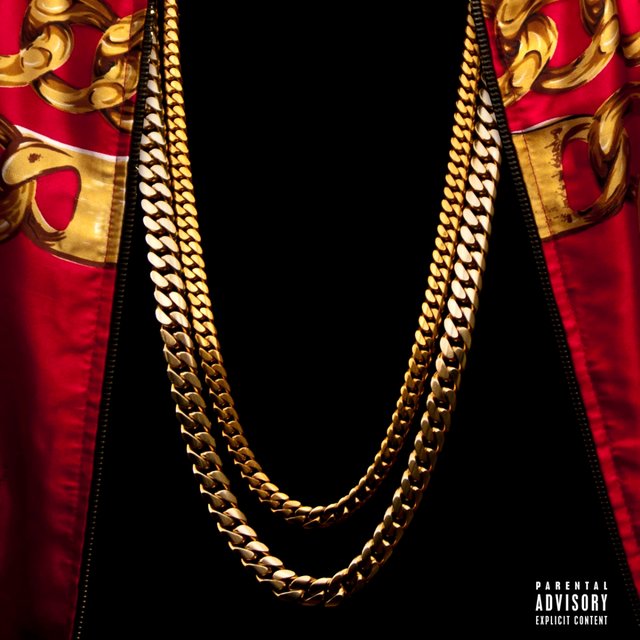 2 Chainz says real winners put in real time. No lie.
6. D12, "Fight Music"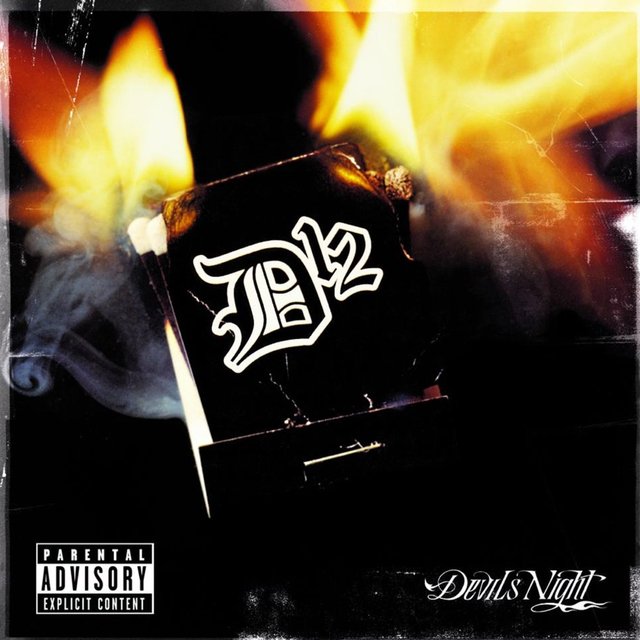 Some lifts require fight music. As always, Eminem delivers.
7. T.I., "No Mediocre (Feat. Iggy Azalea)"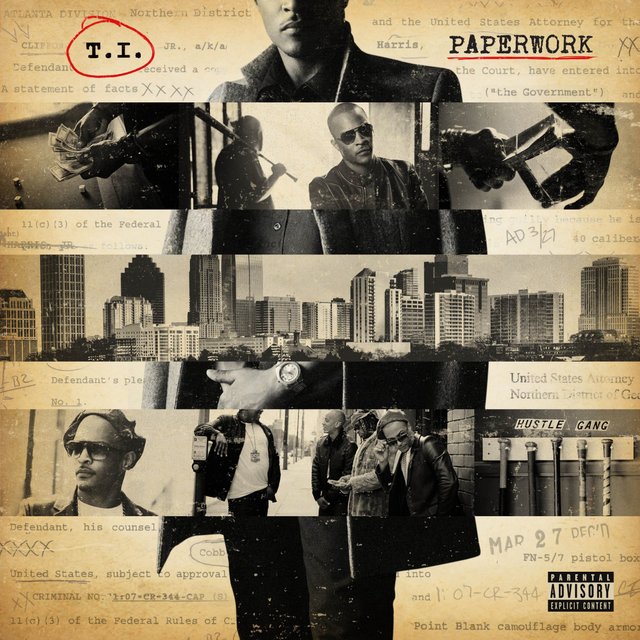 Nobody wants to live a mediocre life. Take a leaf out of T.I.'s book and expect nothing but the best from yourself.
8. The Game, "Ali Bomaye"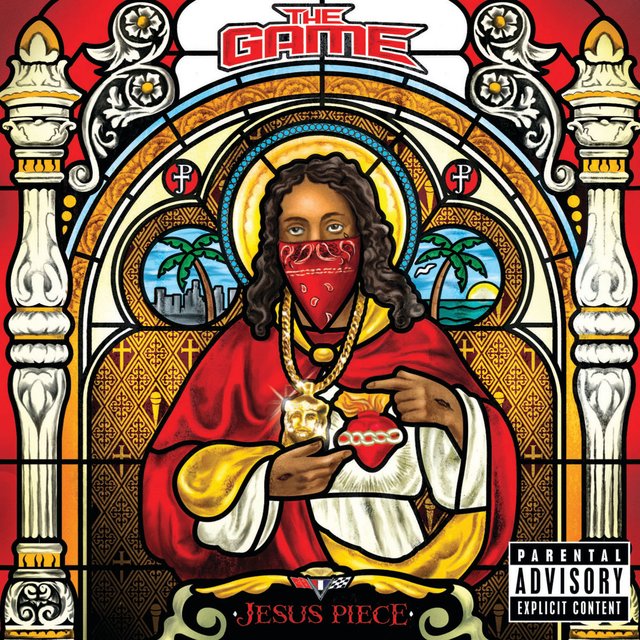 You may not be a champion boxer like Ali, but you can implement his intensity in your workouts. Make every workout your own Rumble in the Jungle.
9. Jay Z, "F*ckwithmeyouknowigotit (Feat. Rick Ross)"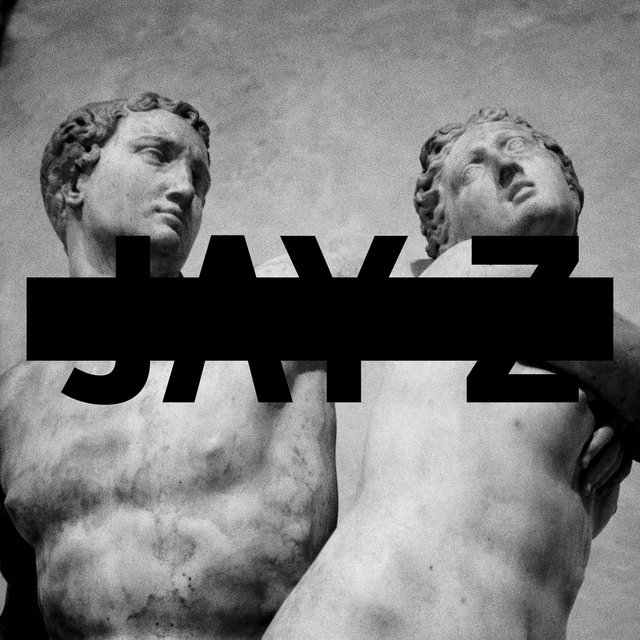 Think you "have it"? You better be able to prove it.
10. Jeezy, "Seen It All (Feat. Jay Z)"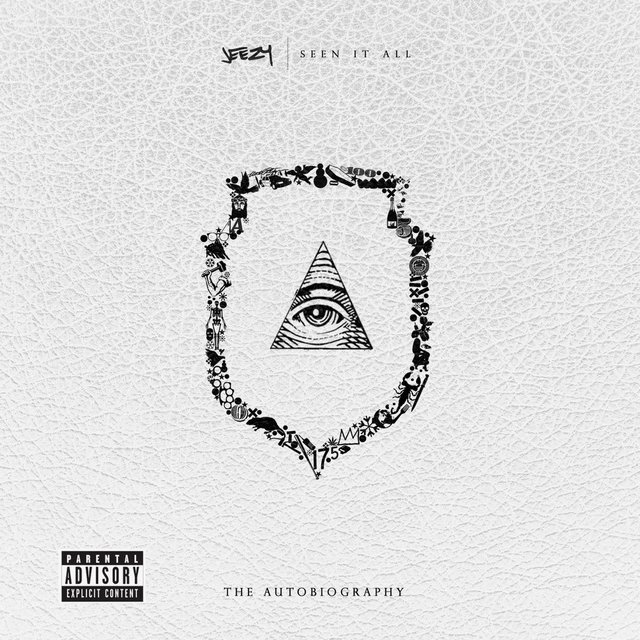 You've seen some things. Now it's time to lift some things.
11. Eve, "Tambourine"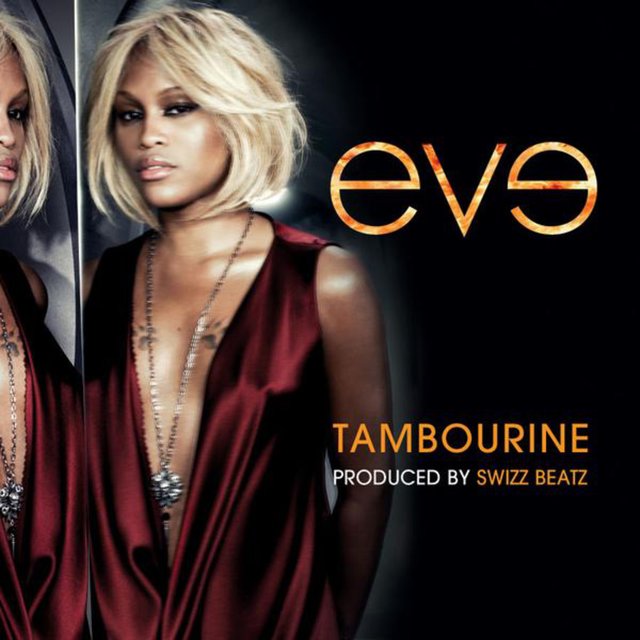 You don't need a tiny percussion instrument to announce your entry into the gym. Make your own beat with the clashing of plates, the clang of iron, and your grunts from exhaustion.
12. Kanye West, "Mercy"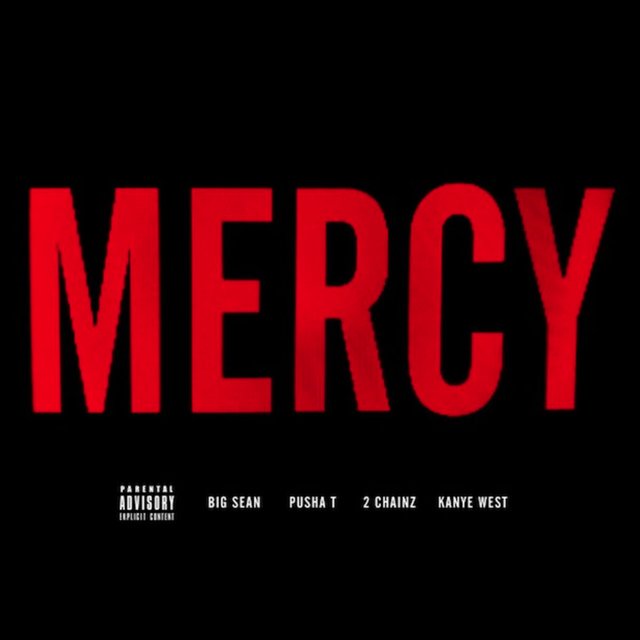 If this beat doesn't push you, nothing will. Swerve.
13. Lecrae, "Nuthin"
The gym's no place for smack talk, just ask Lecrae. Less talk more action.
14. Juicy J, "Low (Feat. Nicki Minaj)"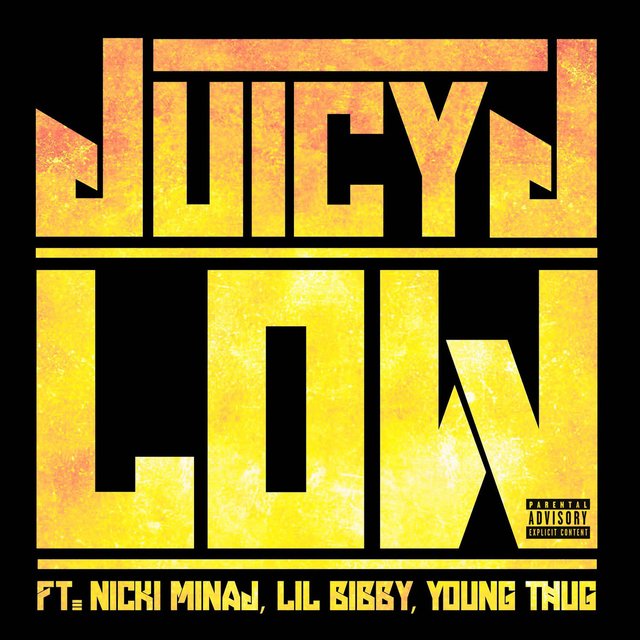 Things to go low on: squats, cleans, dips, this beat.
15. Lil Wayne, "Right Above It (Feat. Drake)"
Stay at the top of your game and right above the rest with this Lil Wayne classic.
16. Ludacris, "My Chick Bad (Feat. Nicki Minaj)"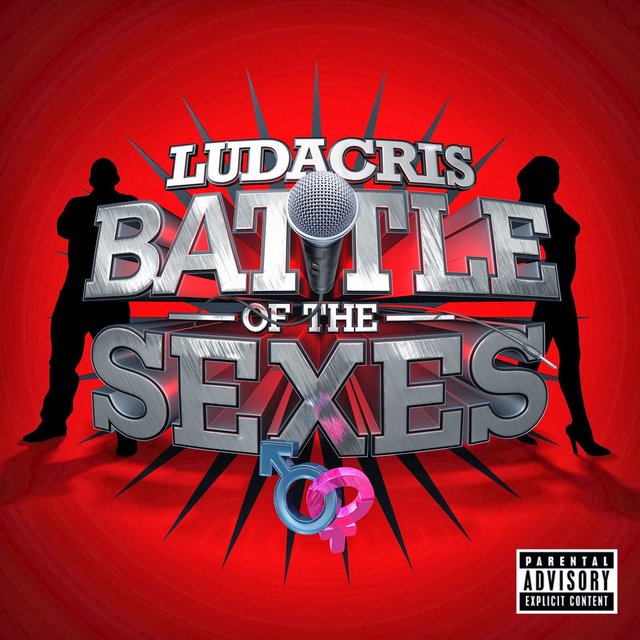 You're bad, and everyone knows it. And if they don't, they will when they see you squatting under all those plates. Own it.
17. Nas, "One Mic"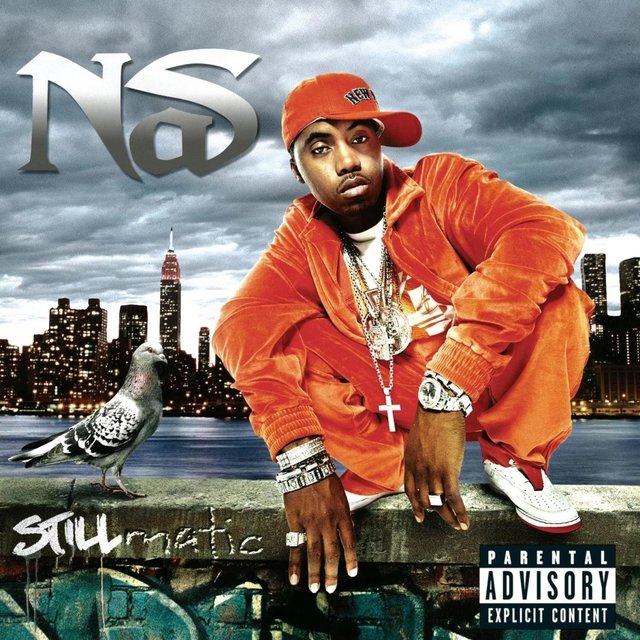 There's no admiration in ego-driven gluttony. The message of this song is pretty simple: Take only what you need and realize the power of one. One day of healthy eating, one more rep, one more pound lifted—all pushing you one step closer to your goals.
18. Roy Jones Jr., "Can't Be Touched"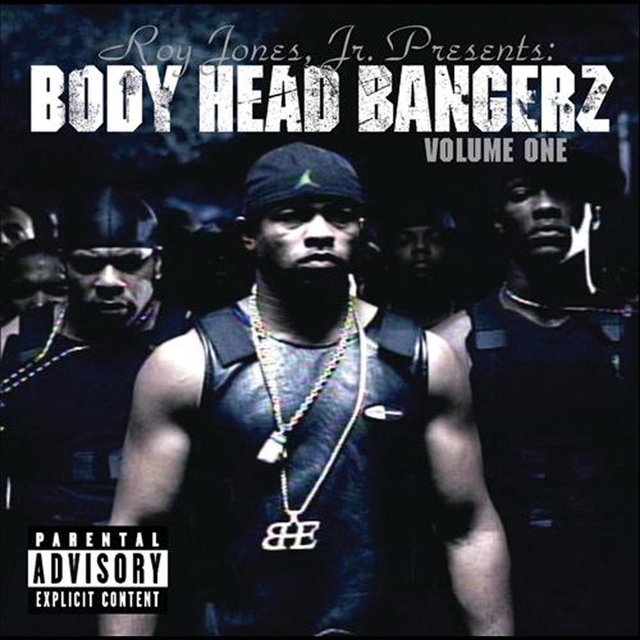 This song is about you. When you get in the zone, you can't be touched, stopped, moved, or rocked. Stay determined and crush PRs.
19. Schoolboy Q, "Collard Greens (Feat. Kendrick Lamar)"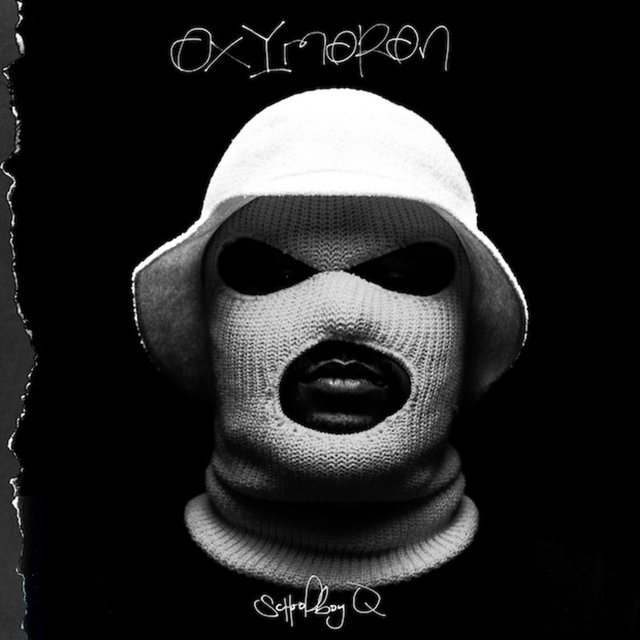 Not only are they a good-for-you, cholesterol-lowering vegetable with cancer-protective properties, collard greens served up by Schoolboy Q also comes with a sick beat to push you through your training. We recommend you allow for a healthy serving and play this song at least three times daily.
20. Trinidad James, "All Gold Everything"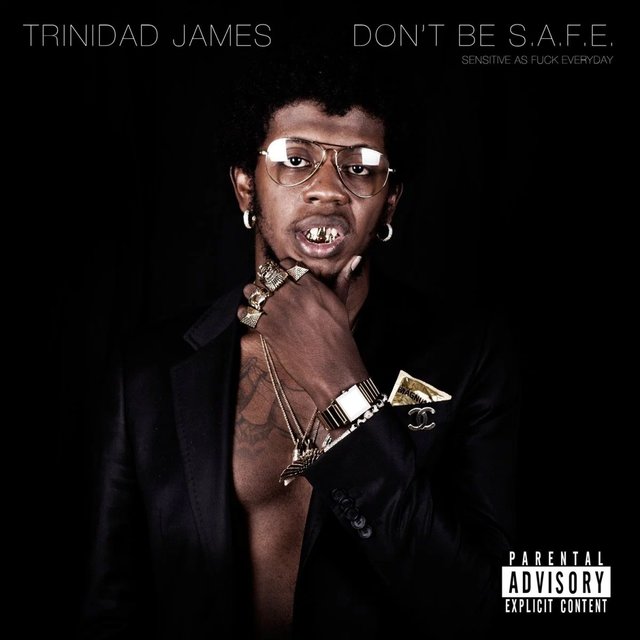 You don't need to layer your chains or wear a grill to understand the lure of bringing home the gold. Train for that first place finish with this mantra thumping through your headphones.
[ad_2]